Whether you are suffering from a certain disease or generally interested in medical research and healthcare, The Waiting Room is a trustworthy resource of medical knowledge.
At Karger, we have a tradition of medical publishing of over 130 years, working with experts across many different specialities. Here, we collaborate with both specialists and medical writers to provide you with accurate, reliable and easy-to-understand information about health issues in a broad set of areas.
New Posts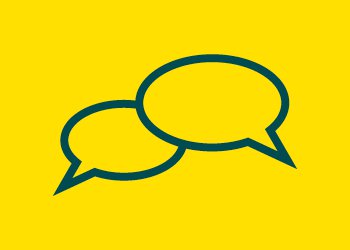 This is the sixth part of our series about the condition based on our patient booklet "Fast Facts for Patients...
Awareness Dates
Awareness months, weeks and days play an important role in attracting attention to medical conditions – both common and rare.
The Waiting Room pays tribute to this tradition and relates to health-related events whenever possible. You'll find information pertaining to specific awareness activities, interviews with relevant organizations and charities as well as helpful links and resources. Look out for respective posts and get involved!